Early closure for Year 11, 12 & 13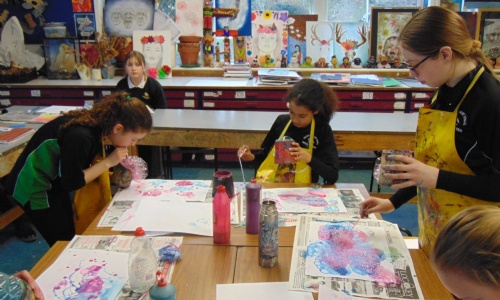 On Thursday 1st October we're holding a socially distanced Open Evening for Year 5 & 6 families starting at 6pm.
Staff will need time to be able to prepare for the event therefore on this occasion, we'll be sending Year 11 and Post 16 students home at 3.15pm. Students will stay in their period 5 lesson until 3.15pm when they'll be dismissed.
On Friday 2nd October school will start at the usual time of 8.30am for Year 11 and Post 16.
Thank you for your support in this matter.
Yours sincerely
Mr P Skipp
Headteacher