Book of the Week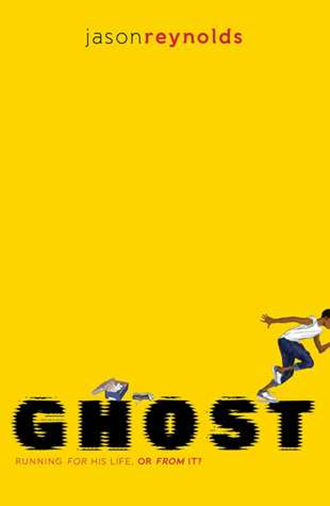 Running. That's all that Ghost (real name Castle Cranshaw) has ever known. But never for a track team. Nope, his game has always been ball. But when Ghost impulsively challenges an elite sprinter to a race—and wins—the Olympic medallist track coach sees he has something: crazy natural talent.
Thing is, Ghost has something else: a lot of anger, and a past that he is trying to outrun. Can Ghost harness his raw talent for speed and meld with the team, or will his past finally catch up to him?
Ghost is a deeply moving book with several important messages for young readers.
Happy Reading!
Mrs Bruton