Our Year 8s worked so hard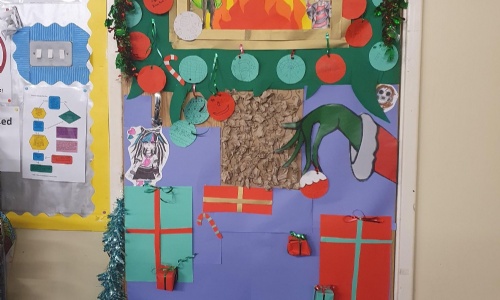 Thank you so much to our students and their families for their donations to Storehouse Foodbank, we had 8 bags full which were delivered today. We have also raised over £70 (excluding parent pay) for MIND charity which is amazing! This will go such a long way.
We would like to say a massive thank you to all our Year 8 students and tutors who got involved with the Christmas door competition. It was incredibly close!
1st - 8G Miss Liddington