Planetarium Spectacular!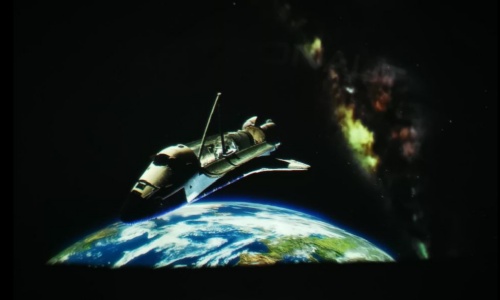 Last week, primary schools from across Trowbridge and our year 7s had a chance to visit a planetarium to look and learn about space from an expert.
They looked at the International Space Station, the solar system and the stars. It was a truly amazing experience for all the students, and we can't wait to have the planetarium back in September when the year 5 pupils that were not able to visit will get a chance to see it too.