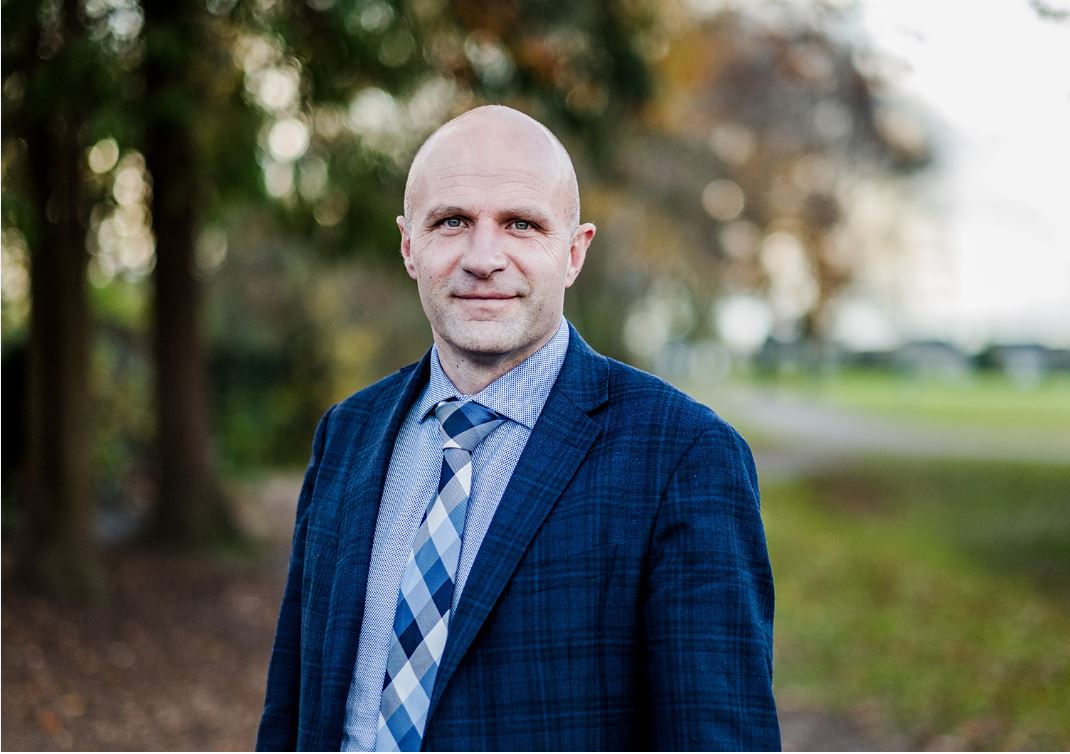 Dear all,
Our staff have all been in school today preparing resources and classrooms and we are really excited to see our students next week. This week there have been all sorts of preparations to ensure the transition back into school goes smoothly. We know a number of students are a bit nervous about the lateral flow testing so we hope our video showing students exactly what to do will help, see it here: Lateral Flow Testing Video at JOG
All the information regarding students return can be found here: All the information you need about the March return to school
We have been so proud of how our young people have engaged with their online learning throughout this period of lock down but to be honest we won't be sad to say goodbye to the online learning! I have often said that schools are not just a set of buildings, they are the students that fill them. Next week, we can now look forward to filling our buildings once again with our wonderful students!
Have a great weekend everyone
Paul Skipp
Headteacher