Year 7 Spotlight!
7H take the Year 7 spotlight this week, and their superstar status is clear with the group having a combined 4489 achievement points, putting them first out of all nine Year 7 tutor groups. Well done 7H!
Mrs Tuckey, the group's Geography teacher has a had a fantastic time with 7H during their study on Africa, but was particularly impressed by Nicole's incredible, persuasive piece of work encouraging her to travel to Tunisia.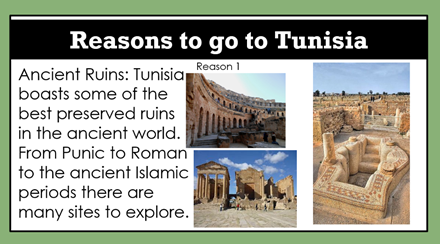 Meanwhile, Mr Mirza has found in PSHE that Lucy, Daniel M, Annabelle and Rebecca have become his stand out students for amazing answers, contributions and quality of classwork.
Mr Pope, 7H's tutor was also exceptionally impressed with Koda's entry for the Year 7 History model building competition. A really phenomenal level of effort, care and consideration has gone into this wonderful piece of work. Well done Koda!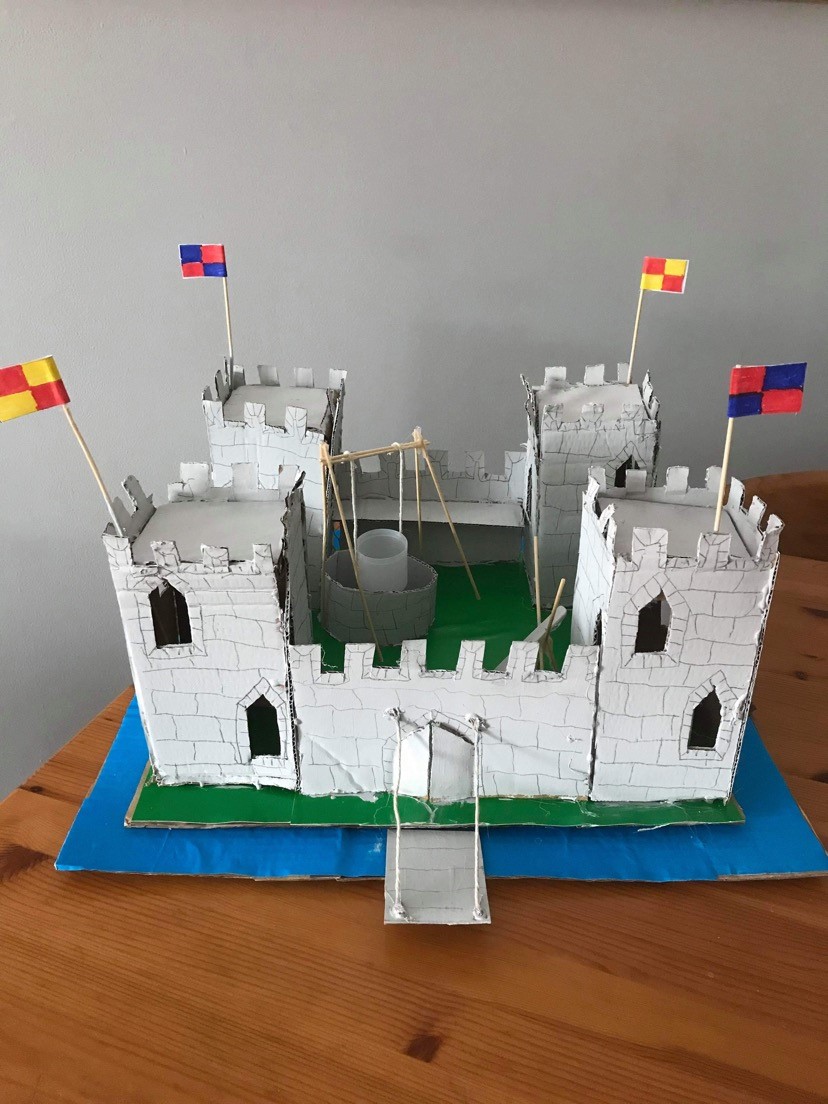 A huge congratulations to 7H for their continued work towards our core values of Respect, Resilience and Responsibility; and as there will be no spotlight next week we hope the whole group and the rest of Year 7 have a wonderful Easter holiday.
Mrs Addison, Miss Wood, Mrs Stewart and Mr Pope.