Supporting Careers Education, Information Advice and Guidance at JoG
Exam Results Support
The school careers adviser, Ms Amy Lynch will be in school on A-level and GCSE results days to support with any decision-making or changes in plans. You can also e-mail questions alynch@jogschool.org

The Work Wiltshire Team will also be available to support, their helpline will be open between 10am – 4pm on Thursday 12th August. Students can call to speak to the Education Employment Advisors on 01225 716890 or email – workwilts@wiltshire.gov.uk. Further information can be found on the Young Work Wiltshire pages of Work Wiltshire – for those 16 – 18 years chat to Wilfred Bot who can answer employment and education questions any time of day.

Any year 11s who have not applied to college, it is not too late to book a course. Just visit www.wiltshire.ac.uk or www.bathcollege.ac.uk
If you have applied to Wiltshire college register for their online event on 4th August to find out more about enrolment, transport and bursaries https://www.wiltshire.ac.uk/events/enrolment-bursaries-and-transport-event
Virtual Work Experience
Why not use the Summer to try out a virtual work placement in areas such as Psychology, Law, Media, TV and Film, Dentistry, Health, Banking and many more….
https://www.springpod.co.uk/virtual-work-experience-programmes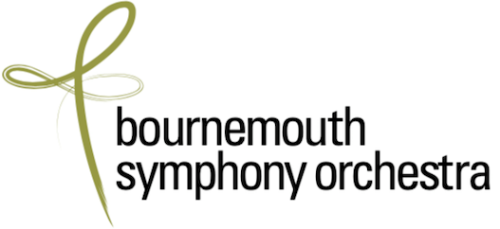 A great opportunity for creative musicians, hosted by the Bournemouth Symphony Orchestra (BSO). Monday 9 August – Friday 13 August (held on zoom). The week will be hosted on a work experience portal full of exclusive resources. You will also have the opportunity to complete your Bronze Arts Award and watch the livestream of a FREE Classical Extravaganza concert on Thursday 12 August at 7pm. The work experience programme will give you the opportunity to explore creative careers within the orchestra, including Marketing, Communications, Digital and Participate. We have also included a talk with professional musicians, where you can ask any questions. You need to apply with a CV and covering letter: www.bsolive.com/projects/work-experience/
CAREER of the WEEK!