Dear Parents and Cares,
I hope you have all had a good week. We have been really pleased that our Year 8 students had a thoroughly enjoyable time away at PGL this week. As you know, they missed out on this last year, so it was nice for them to finally be able to attend.
Thursday evening saw our annual Open Evening, and we were delighted to have so many visitors. Almost 800 visitors came to see us despite the weather! We now look forward to many Year 6 students joining us next year. My thanks to all those staff and students for staying behind to help.
Today our Year 7 students started their Cognitive Ability Assessments (CATs). As you will know, many of our Yr 7 students joined us without their normal school data due to SATS not having to be sat in Primary schools. The information these assessments generate will now help us personalise teaching strategies for each of our students.
Next week we have assemblies based on careers, these will be led by our careers advisor Ms Lynch.
As always, I hope you are able to have a great weekend.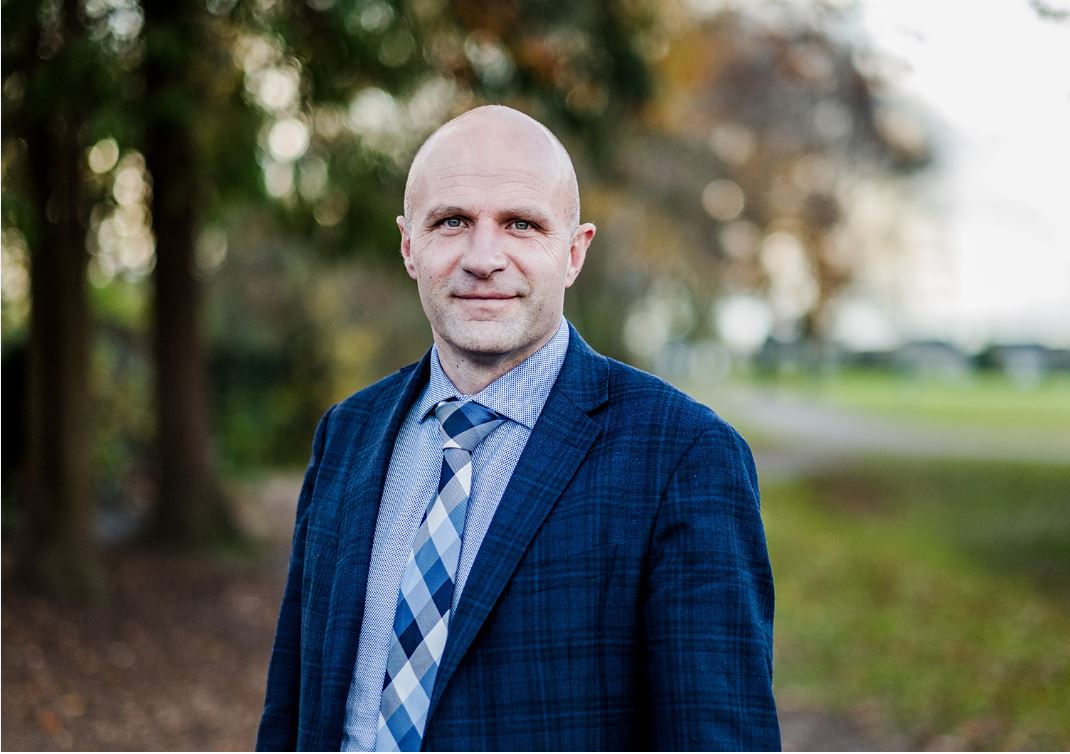 Paul Skipp
Headteacher
01 Oct 2021

It has been brought to our attention that some parents are parking in the cul-de-sac opposite the school and also on Nightingale Road. Please can parents be mindful of residents in those areas and not park across their driveway. Many thanks.
01 Oct 2021

Tonight our Year 7s had their first fixture ever against Clarendon. It was a great game of rugby with a high level of competition from both teams. Lots of off loads, tackles and trys scored by both teams. Mr Mockett and Mr Smith were really impressed with how our students conducted themselv...
This is a gentle reminder to all parents/carers, asking that you make sure that all payments for all trips/activities are up to date. If you have any queries regarding payments and have not already contacted the finance office, please email them on finance@jogschool.org as soon as possible. Thanks.
Young Minds Wear it Yellow Day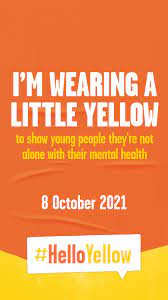 On Friday, October 8th our school will be supporting the Young Minds Wear It Yellow day. Young Minds are a charity that support young people with their mental health. You can find out more about the charity at the following link: https://www.youngminds.org.uk/
We are asking students to wear their normal school uniform with something yellow next Friday to mark this day.
If you would like to make a contribution to the charity we can accept contributions via ParentPay, however the minimum donation set by the payment system is £1. If you would like to make a smaller cash contribution there will be a collection point in our main reception.
We are always extremely grateful for any donation that you are able to make, no matter how big or small.
Thank you
Well Done Year 10!
The last couple of weeks have continued to be hugely positive for Year 10, with the majority of our students pushing themselves towards our core values of Resilience, Respect, Responsibility, Ambition and Excellence; and we couldn't be prouder of them all.
In tutor time we have continued to focus on careers ahead of the summer's work experience and revision on Thursdays and Fridays, so every member of the year group has a supply of resources ready for next year, and each individual can find a revision method that suits them.
Our top five achieving students this week are;
Corey M
Lewis H
Keesha S
Elliot W
Matthew H
With the top three joining:
Sophie D
Charlotte C
Joshua D
Bella K
Grace P
Aiden G
Chloe K
Lewis L
and Jack H in the term 1 Amazon gift voucher raffle, which will be awarded during our celebration assembly.
Lastly, it was a real joy to see so many the Year 10 community supporting Open Evening last night by volunteering their time, including our fantastic Student Leadership Team - well done all!
Miss Wood, Miss Wall, Miss Beer & Mr Rhodes.
Year 7 PGL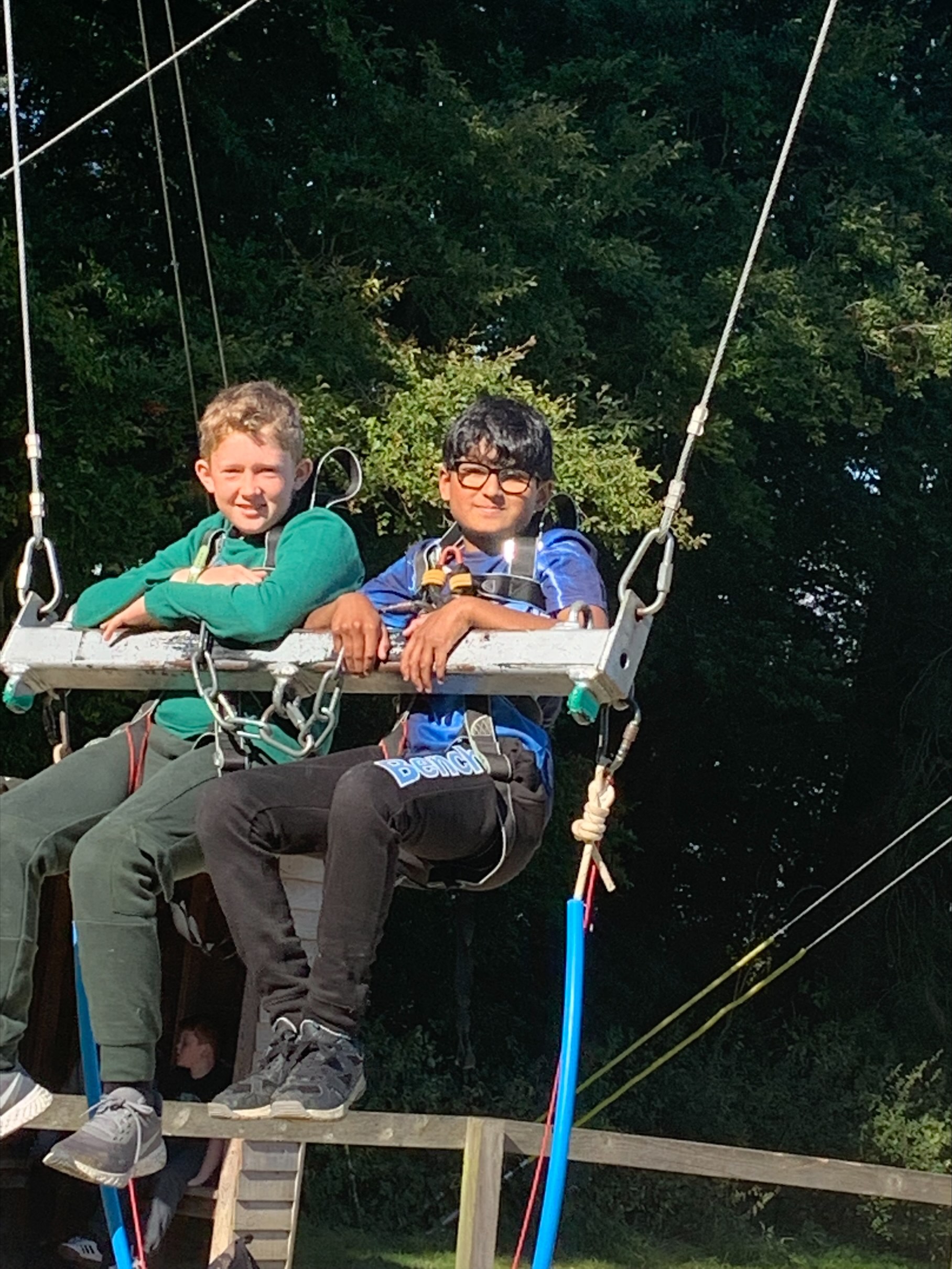 Last week, the first half of Year 7 enjoyed 3 days of activities at PGL Liddington in the late September sunshine. Lots of team work, strategy, challenge,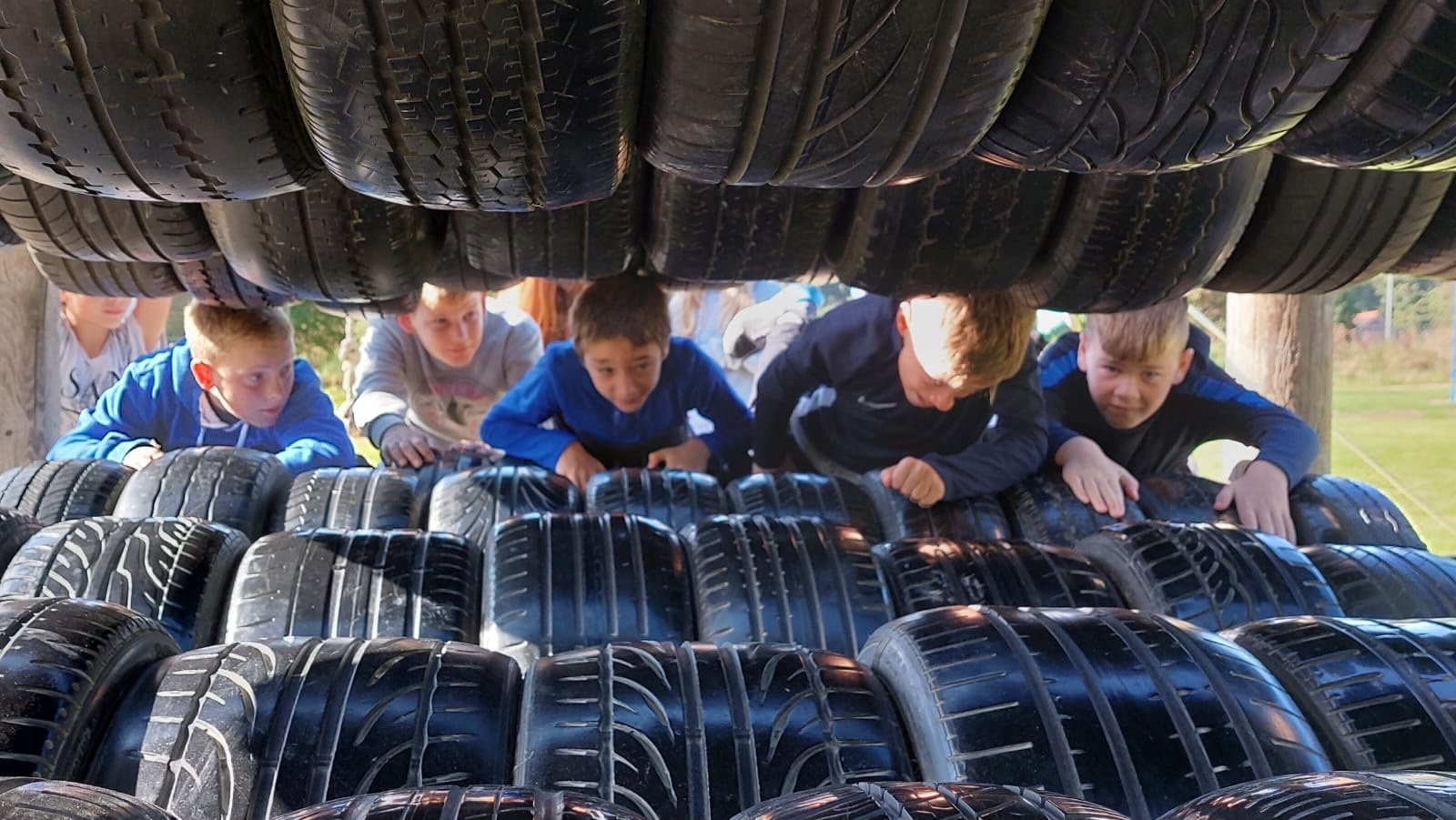 resilience and supporting each other was in evidence in all the activities. The biggest hits were the Giant Swing and canoeing.
It was great to get to know each other a bit better and enjoy some time together away from the classroom.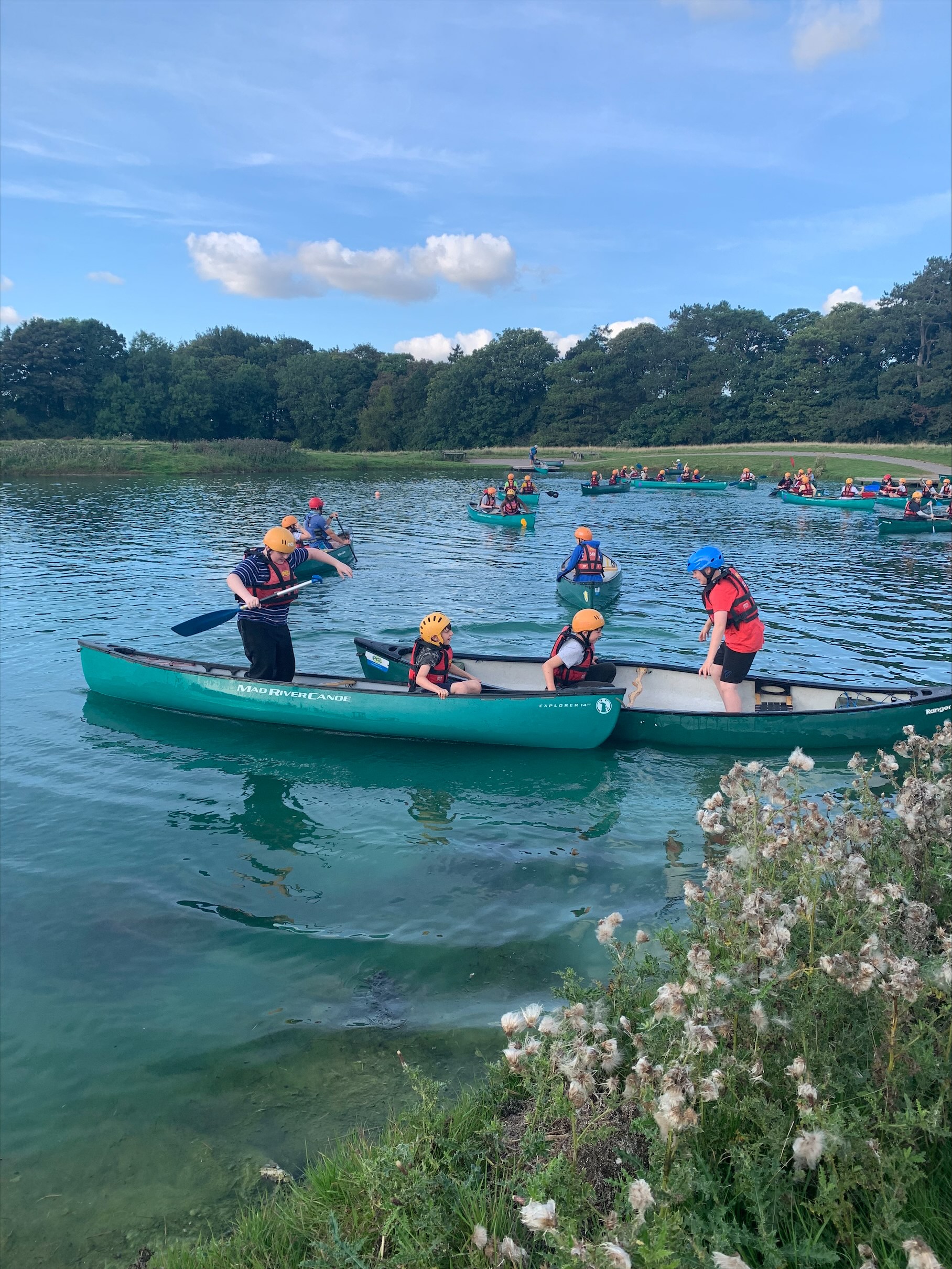 We are looking forward to taking the other half of the year next Wednesday. Here are a few reminders for tutor groups 7F-7I:
Pillow and sleeping bag/duvet needed
Packed lunch required for the first day
Mask needed for indoor spaces
Any medication must be handed in to Miss Wall, First Aider
Arrive at normal time and go to morning welcome with luggage
We are scheduled to do two wet activities so plenty of spare clothing needed
Year 7 Team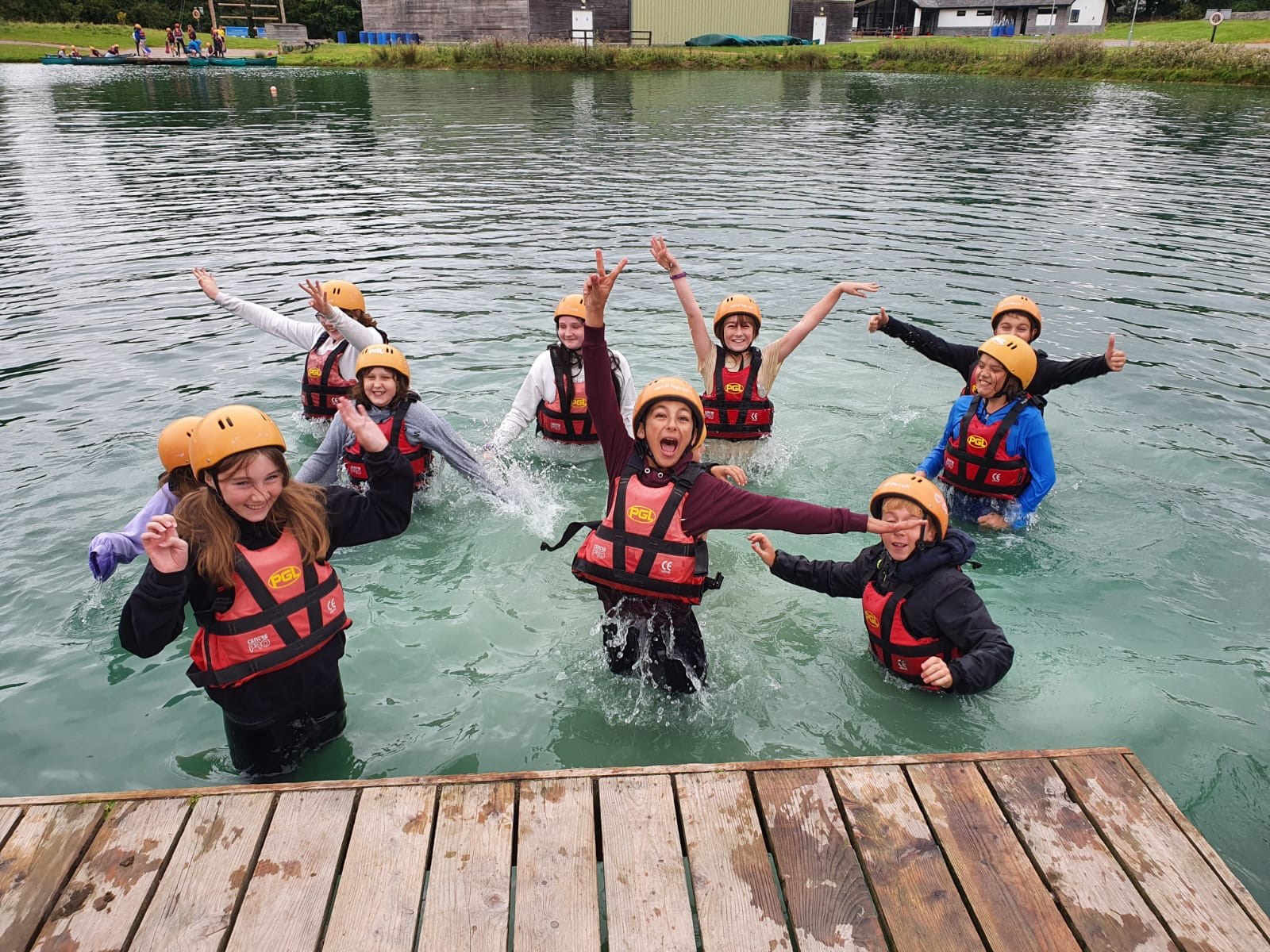 My experience at PGL was fantastic, I really enjoyed my visit. The activities are extremely good fun, especially the raft building, after building a raft you test it on their lake. My favourite moments were when my friend and I flipped a raft with 8 people on it and challenging Mr Mockett to an arm wrestle which was a lot of fun. A lot of people in the dining room got behind me and cheered. James Asquith
Whilst I was at PGL I did get anxious and thought about going home, but got distracted by things, and it calmed me down, and I was fine. The staff were really understanding and helpful. I have overcome staying away from home, and it was really good. Anonymous
Stem Club for Year 7's... after-school on Tuesdays (3-4pm) in H7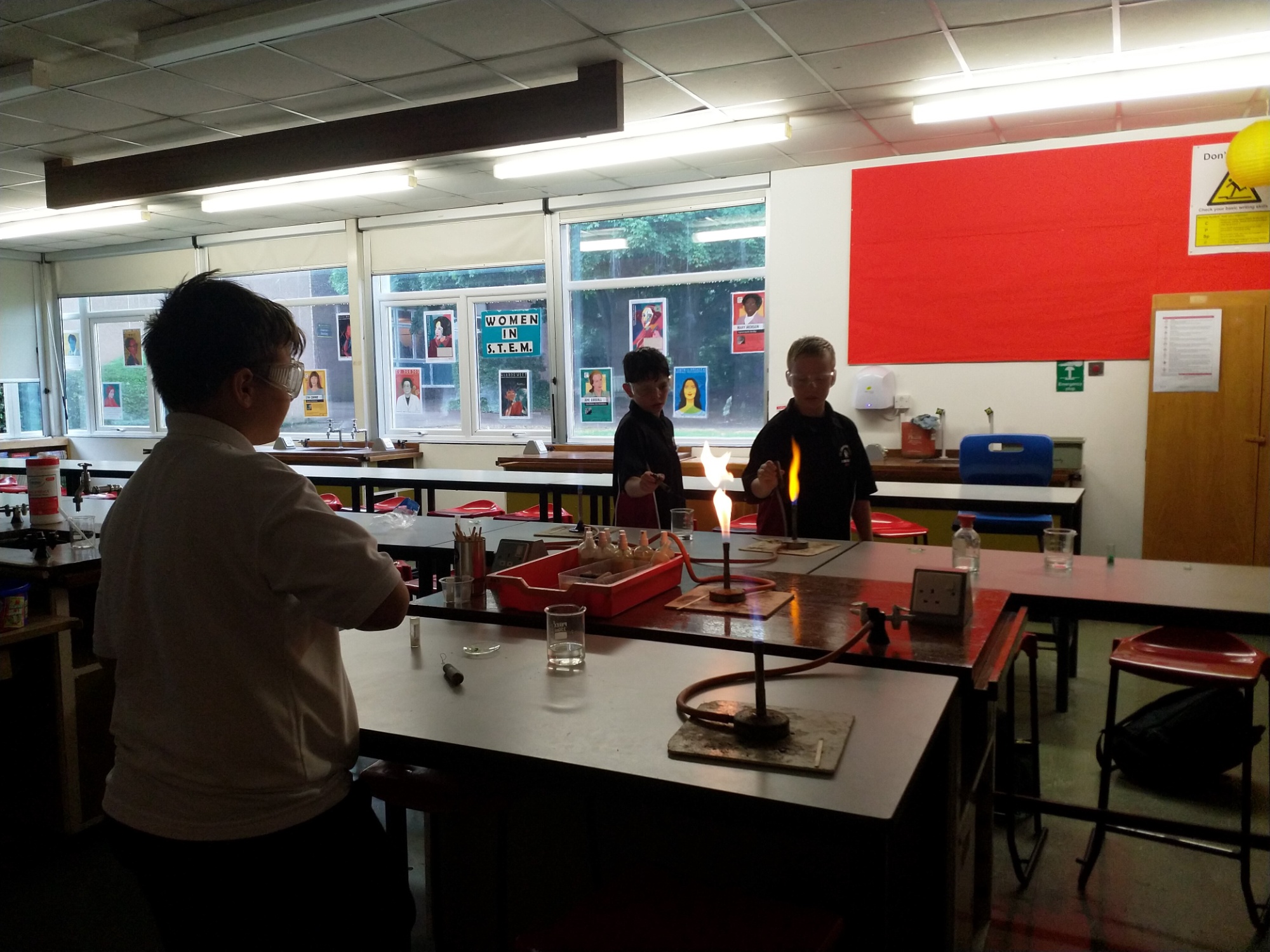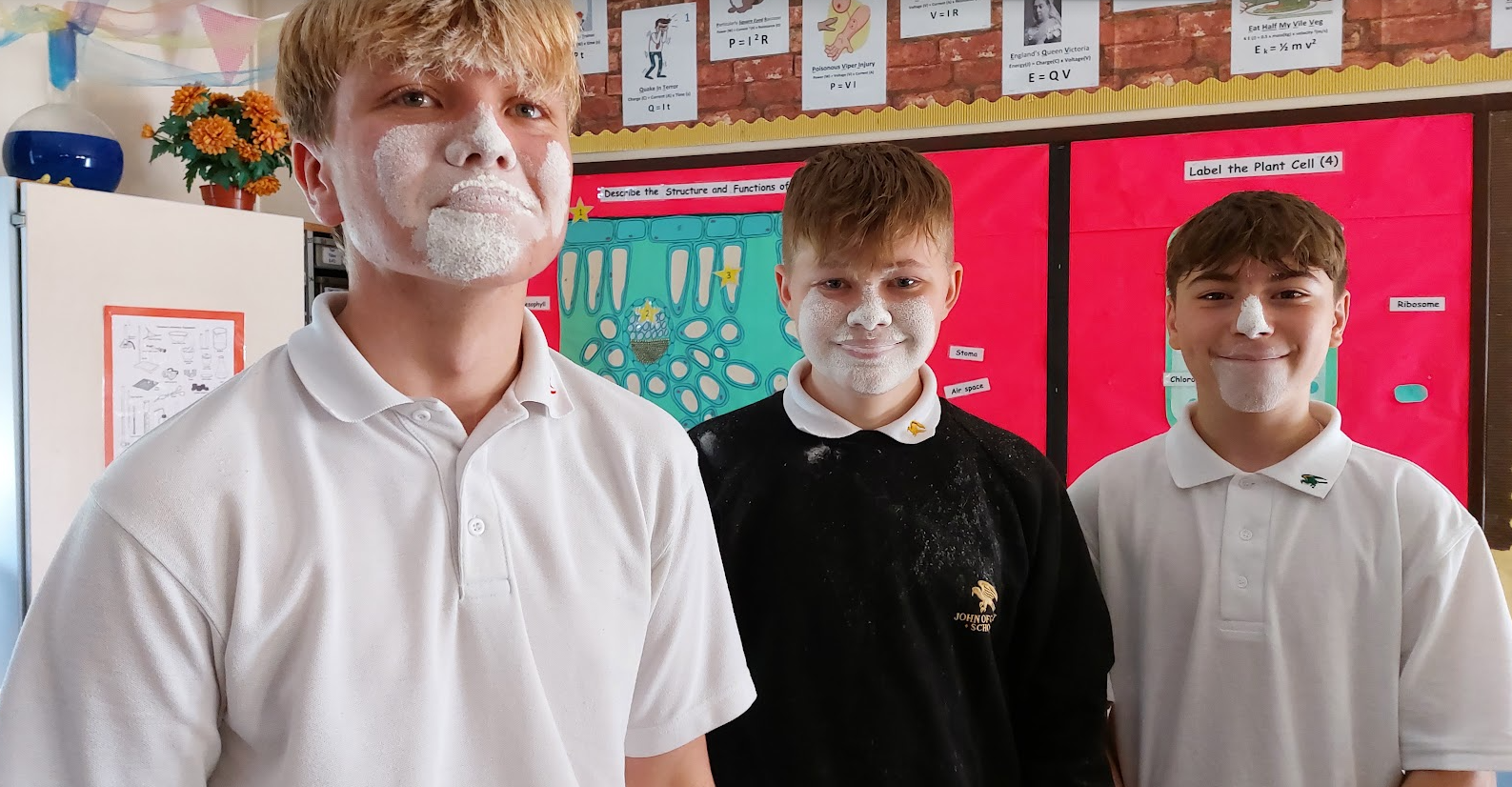 Winner of Word Bird Writing Competition – Year 8
At the end of last term, we held a school-wide, 100-word creative writing competition based on our majestic school emblem: the falcon. This was part of The Word Festival, our celebration of the spoken and written word in school, which we hope to grow each year. Ruby, then in year 8, won the prize for her year group for creating such an imaginative concept.
'The Falcon' by Ruby
As I'm walking to my next lesson, I feel something pulling on my jumper. Curiously, I look to see what it is and as soon as my eyes meet my logo the brightest, golden light comes shining out. Then, immediately, the light disappears, and I hear a deafening screeching above me – it sounds like someone scratching a chalkboard. However, when the sound stops, I see a beautiful bird. But it is not any kind of bird. By the look of it, it is a falcon – elegantly flapping its wing. Its chocolate brown eyes are staring directly at me…
Supporting careers education, information, advice and guidance at JoG
InvestIN's parent event series is designed to give parents the essential tools they'll need to support their child on their career journey. Events are run by leading experts and are free to attend.
Parent Events: Success Beyond School
The Skills Surgery

Breaking into a career in medicine, dentistry and veterinary surgery. Led by Dr. Julian Pearce, Dermatology Registrar and Academic Fellow.

Live online | 6th October 2021 | 7-8pm GMT
Succeeding in STEM

Discover how to kickstart your child's career in STEM-related industries. Led by Ella Podmore, McLaren Engineer.

Live online | 20th October 2021 | 7-8pm GMT
Supporting Careers Education, Information, Advice and Guidance at JoG
The Careers and Next Steps Fair is coming……
Next month, on Wednesday 13th October our Careers and Next Steps Fair is back and in person!
This will be an opportunity for students in years 9-13 to come and talk to a range of employers, local colleges and universities to get them thinking about life beyond school.
Some of those already confirmed include; the NHS, RSPCA, Amey, Selwood Housing, Armed Forces, Goughs Solicitors, Dorothy House, Dragon Capital, Butterfly Care, Swansea University, Portsmouth University, Plymouth University, Winchester University, Wiltshire College, Bath College.
We would always welcome more:
If you are an employer or work for a company that would like the opportunity to have an exhibition stand please contact the school careers adviser alynch@jogschool.org to find out more and book your space.
Supporting Careers, Education, Information, Advice and Guidance at JoG
POST-16 OPEN EVENTS THIS TERM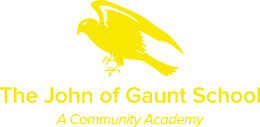 JoG 6th Form Open Evening
Thursday 11th November 18:30-20:30

Trowbridge Campus 14th October 17:00-19:00 and 27th November 10:00-12:00
Chippenham Campus 6th October 17:00-19:00 and 6th November 10:00-12:00
Lackham Campus 7th October 17:00-19:00 and 13th November 10:00-12:00
Salisbury Campus 13th October 17:00-19:00 and 20th November 10:00-12:00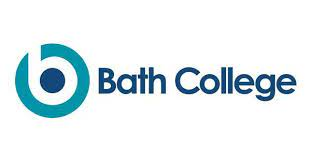 Bath City Centre Campus and Somer Valley Campus
Wednesday 13th October and Wednesday 1st December 16:00-19:00
If you are in year 11 and would like to request careers meeting to discuss you post-16 options please contact the school careers adviser Ms A Lynch alynch@jogschool.org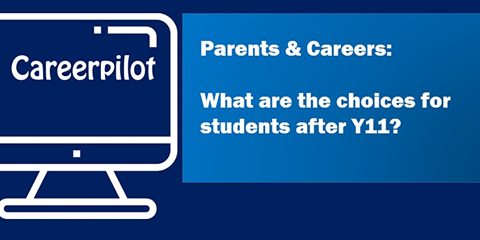 Qualified and experienced careers advisers from the CareerPilot Team will be running two, free, live online sessions for parents, carers and young people on post 16 options this term.
Wednesday Oct 13th and Wednesday Nov 24th 6-7pm on Teams
Find out more and register for a place by clicking here: https://parentschoicesaftey11.eventbrite.co.uk