Dear Parents and Carers,
I hope you have all had a good week.
As you know we have unfortunately had a number of staff and students off school with Covid recently and the higher numbers has meant that we had to ask Year 9 to stay at home for two days. These decisions are always difficult however we simply didn't have the capacity to support all young people. The good news is that we are looking forward to welcoming all our year groups back to school on Monday.
It always amazes me how many opportunities our young people have at JOG, over the last few weeks we have seen young people join with the students councils, attend sports clubs and STEM Club, apply for the brilliant club, join in with public speaking competitions, attend D of E and Ten Tors training and even support younger students with reading. These opportunities are so valuable to young people to develop their cultural capital experiences, and I am delighted to see so many students enjoying them.
Next week our Year 11 students will continue with their second week of Mocks and amongst other things, Year 13 will have their parents evening on Thursday 10th February. Finally, thank you to all those parents that attended the mental health and well-being evening with Dr Dominique Thompson, we have received some really positive feedback.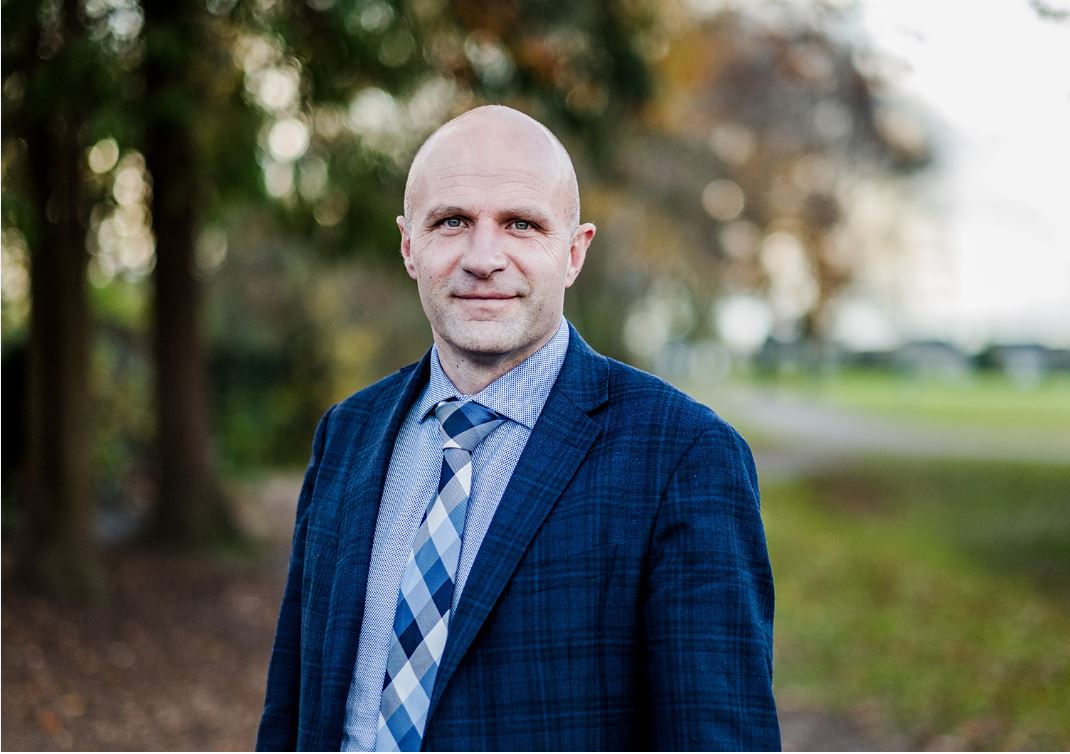 Have a great weekend.
Paul Skipp
Headteacher