This week an intrepid group of students set off on their Bronze Duke of Edinburgh award expedition. Despite the extreme heat the staff ensured their safety by reducing loads to the essential items, having plenty of water, taking breaks often and adding extra water check points. With two days of long hikes and camping every single student worked hard to overcome the real challenges of the trip.
They arrived at the campsite with joy, setting up tents, cooking dinner for each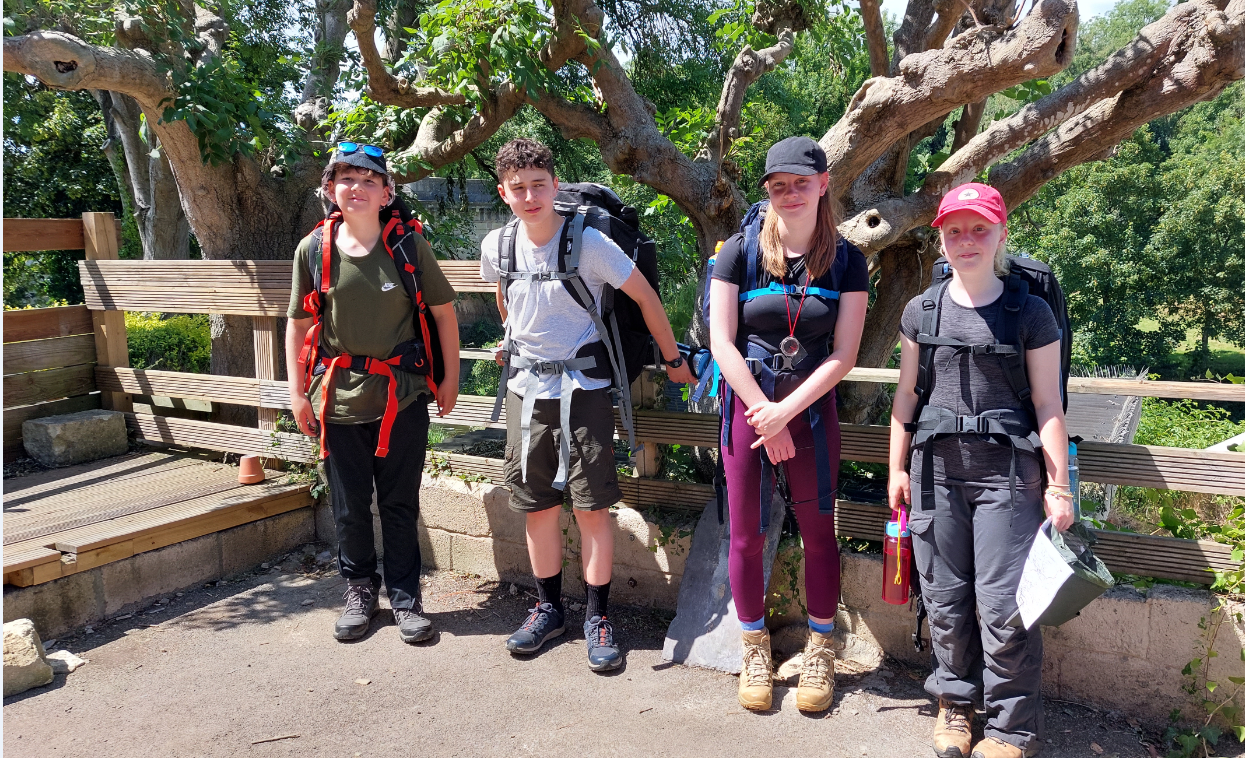 other and with some even having the energy to play games in the sun before bedtime. The following day started with students preparing breakfast, washing up cooking equipment and packing away tents/sleeping bags.
The students were relentless in their ambition to complete the expedition and worked extremely well with their teams, showing support to one another right to the end. All students should be extremely proud of themselves for the effort they put in, and we are proud to say every single student completed it and passed this part of their DofE Bronze Award!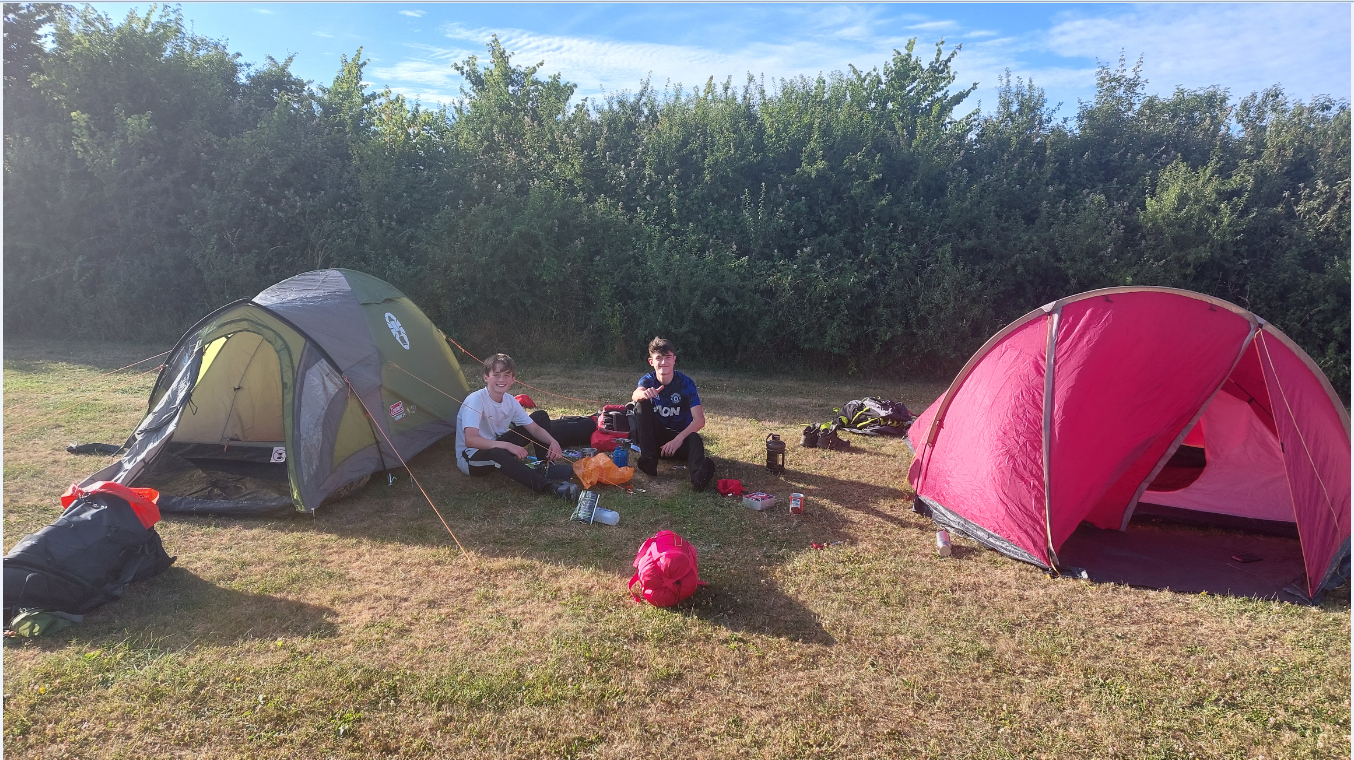 The students are now ensuring that all their Volunteering, Physical and Skill sections are complete. They will all be presented with their awards in a celebration event to be confirmed a little later in the year.
If you have expedition kit that you no longer need and wish to donate it to the school for use in future expeditions please can you send it in. Any items that cannot be used will be donated to suitable charities.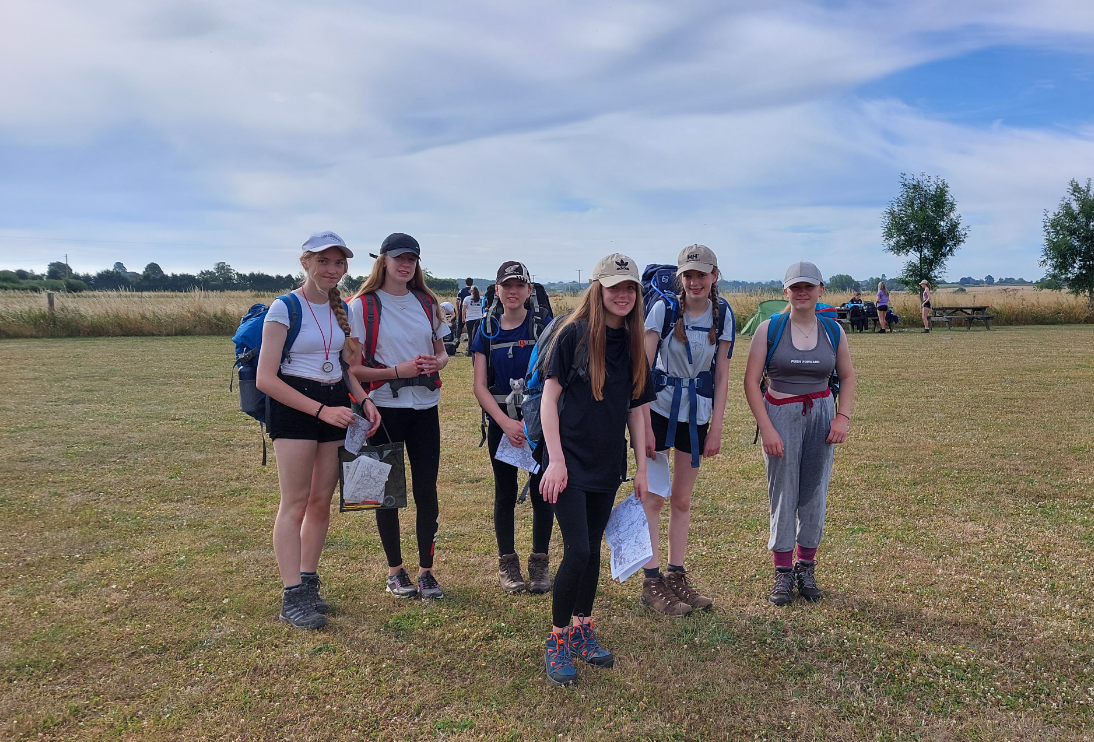 As we reach the end of the academic year, the big question is do the triumphant students have what it takes to achieve their Silver Award?