Black History Month 2023 – 'Saluting Our Sisters'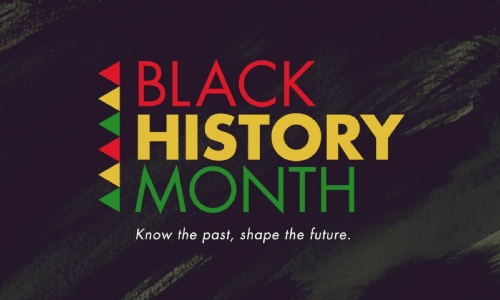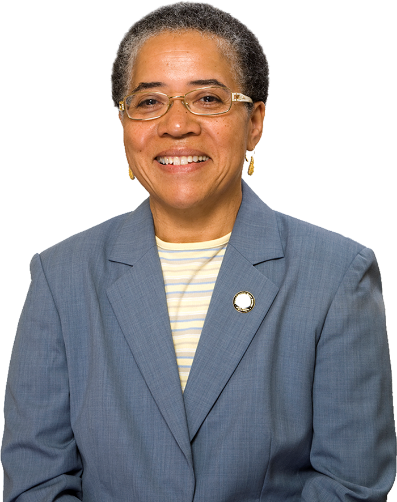 Professor Dame Elizabeth Nneku Anionwu CBE (b. 1947)
Black History Month is a momentous occasion to recognise and celebrate the invaluable contributions of black people to British Society. The focus in 2023 is 'Saluting Our Sisters'.
This week in school assemblies, we celebrated the life of Professor Dame Elizabeth Nneku Anionwu CBE. She was born in Birmingham in 1947 and is of Irish/Nigerian heritage. Anionwu began working for the NHS as a school nurse assistant in Wolverhampton at age 16.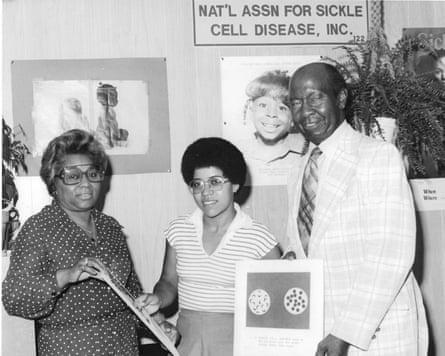 Her cousin was diagnosed with a disease called 'Sickle cell Anaemia' which affects the blood and can cause episodes called 'crises'. These episodes can be very severe and last for days or weeks. Anionwu became aware that sickle cell was a blood condition that was more common in people of African and Caribbean heritage. At the time she was nursing in the 70s, there was very little awareness, understanding or research going towards this disease.
Anionwu, together with a consultant haematologist, Misha Brozovic, came together and in 1979 they set up a centre in a London hospital to treat sickle cell. It soon became a model for 30 further centres. Anionwu says: "For six years, I was Britain's first and only sickle cell nurse specialist. People in the NHS didn't see sickle cell as a significant health issues, and I was told numerous times: 'Oh well, it only affects minorities."
Over the next 40 years, Anionwu, Brozovic and others have dramatically improved awareness of sickle cell disease within the NHS. She also established the Mary Seacole Centre in 1998 to offer a framework for student nurses to learn about conditions such as sickle cell and to increase the number of nurses from minority ethnic backgrounds.
Anionwu's efforts over dedicated years of service to the British people through her career in the NHS has been recognised with numerous awards and honours, including a CBE from Queen Elizabeth.
"Her tireless work to ensure that people affected by sickle cell disease and thalassaemia get the support they need has touched the lives of thousands." – Lord Victor O Adebowale CBE
We celebrate the life and work of Professor Dame Elizabeth Nneka Anionwu.