Book of the Week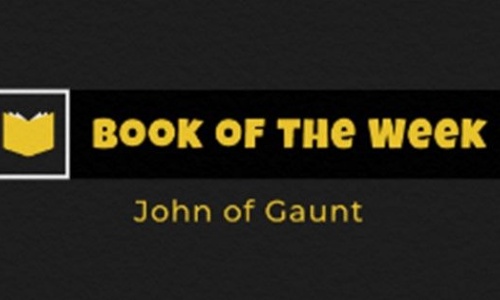 How the Grinch Stole Christmas! By Dr Seuss
"The Grinch hated Christmas! The whole Christmas season! Now, please don't ask why. No one quite knows the reason.
For 53 years, the Grinch has lived in a cave on the side of a mountain, looming above the Whos in Whoville. The noisy holiday preparations and infernal singing of the happy little citizens below annoy him to no end. The Grinch decides this frivolous merriment must stop. His "wonderful, awful" idea is to don a Santa outfit, strap heavy antlers on his poor, quivering dog Max, construct a makeshift sleigh, head down to Whoville, and strip the chafingly cheerful Whos of their Yuletide glee once and for all.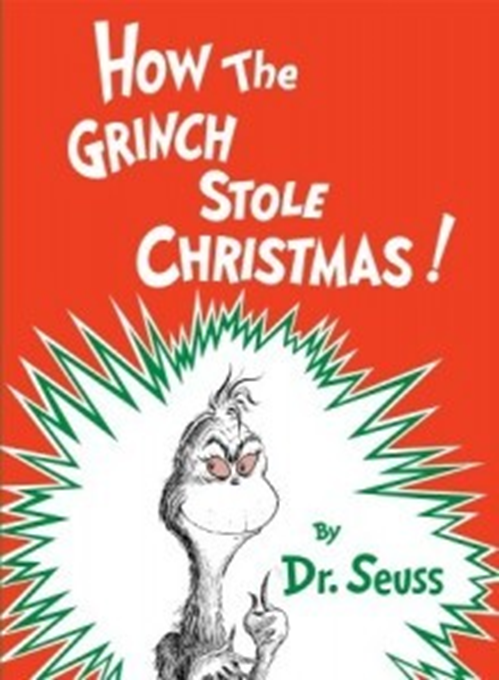 This holiday classic is perfect for reading aloud to your favourite little and large Whos alike. Most will know the story from having watched the movies, but the book is still the best way go get the lovely Christmas message. Choosing this book as Book of the Week gives me the perfect excuse to read it to all students over the next two weeks!
Happy Reading and Merry Christmas!!
Mrs Bruton