Changes to the D1 & 24 bus services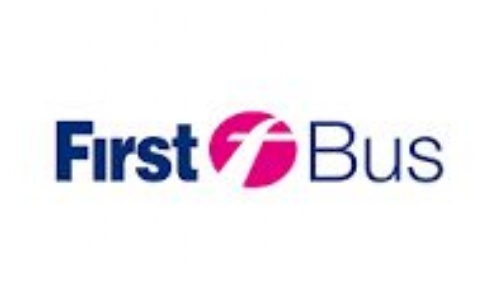 The First Bus Company has advised us that they will be making some further adjustments to the timetable to improve reliability from 2 April 2023.
We would advise you to check the new timetable as some early morning journeys will now run slightly earlier.
Further details about bus services D1 & 24 can be obtained by ringing one of the following numbers.
For service D1 please ring the First Bus company on 0345 646 0707
For service 24 please ring Wiltshire Council's Passenger Transport Unit on 01225 718080