Year 11 Citizenship Fund-raiser - 9 December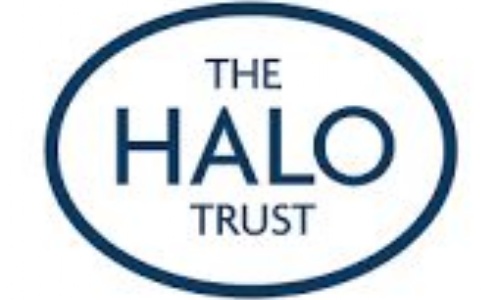 As part of the GCSE course in Citizenship, our year 11 students will be running a fund-raising activity on Friday 9th December at break time.
This year the campaign focus has been on the work of the HALO Trust, who are a non-governmental organisation that work across the world supporting communities in disarming weapons after conflict. They run a training programme and employ local people, who become experts in supporting their own communities as they build from the ruins of war.
They are currently based in Ukraine and providing a much-needed service there. Please support us with your pennies and encourage your child to come and find out about this excellent organisation and the GCSE course.
Kind regards
Mrs Scott and Mr Perraton