Book of the Week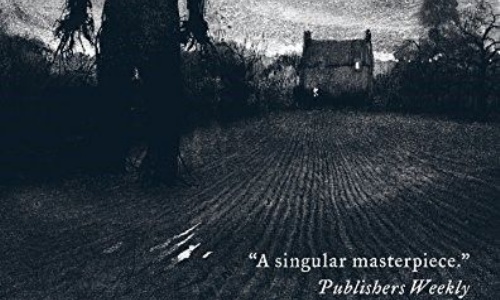 A Monster Calls by Patrick Ness
Conor has the same dream every night, ever since his mother first fell ill, ever since she started the treatments that don't quite seem to be working. But tonight is different. Tonight, when he wakes, there's a visitor at his window. It's ancient, elemental, a force of nature. And it wants the most dangerous thing of all from Conor. It wants the truth.

Patrick Ness takes the final idea of the late, award-winning writer Siobhan Dowd and weaves an extraordinary and heartbreaking tale of mischief, healing and above all, the courage it takes to survive.
This could be my choice for book of the week every week, for young readers and grown ups alike. It's a fantastic story that goes between Conor's life and the fairytale like stories told by the monster. It's not an easy read and I challenge you not to get emotional at the end (our student know I cry to most books!). I chose it this week following a conversation with a student in Y8, they were returning the book and we had a lovely long chat about it.
Happy Reading!
Mrs Bruton