Whole Life Pathway for Young People with SEND - Information for Parent Carers in Wiltshire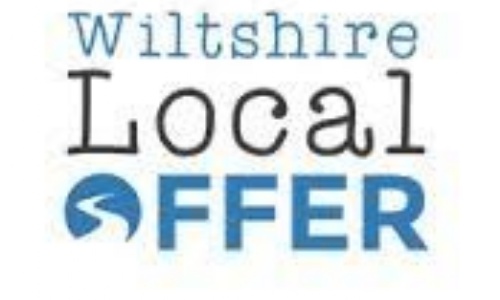 Join us in this project to help inform the development of day opportunities for young people with SEND and improve transition arrangements.
Open to all parents of children and young people with SEND (Even if the young person is over 25).
There are a number of virtual sessions planned throughout January (and there will hopefully be some face-to-face sessions late January/Early February depending on restrictions). The dates for the virtual sessions are:
Monday 17th January, 10.00am – 12.00pm.
Wednesday 19th January, 7.00pm – 8.30pm.
Friday 21st January, 10.00am – 12.00pm.
Tuesday 25th January, 7.00pm – 8.30pm.
Tuesday 1st February, 7.00pm – 8.30pm.
To book straight on to a session click HERE <https://ymlps1.com/9276dmysywataewmwjaxabqhaoawybs/click.php>
Or, scan the QR Code on the poster or click HERE <https://ymlps1.com/76465mysyqaraewmwjatabqhapawybs/click.php> to find our more information on how to participate and how you could win £100 in the prize draw.
If you cannot attend any of these sessions and still want to contribute, you can complete a survey HERE <https://ymlps1.com/8cdbdmysyyaraewmwjakabqhacawybs/click.php>

Calendar
Please remember to have a look at our What's On Section, to see what activities are on this month and in the future. Follow this link to take you straight there: What's On <http://wiltshireparentcarercouncil.co.uk/en/What%27s_on>

Wiltshire Local Offer
Please use this Link to access information on Wiltshire's Local Offer: Wiltshire Local Offer <http://www.wiltshire.gov.uk/local-offer>
The Wiltshire Local Offer provides information and guidance on services for children and young people, aged 0-25, with Special Educational Needs and/or Disabilities (SEND). This website contains information about education, health, social care, preparing for adulthood and leisure. It is also your opportunity to provide feedback and help shape the future services.