Duke of Edinburgh Update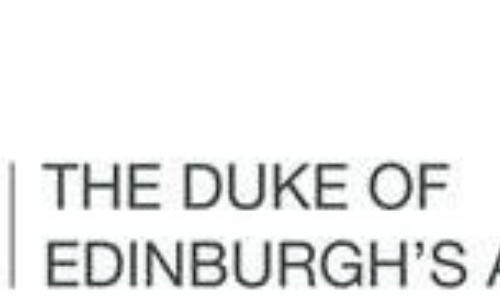 We now have 24 participants on the bronze award.
They are working on different sections of Volunteering, Physical and Skill.
Thursday lunchtime meetings take place weekly, and they are about to start exploring expedition skills. Once we get the lighter evenings meetings will be held after-school to give us more time for tent building, mapping skills, route planning and cooking skills etc.
If you are supporting a participant, please remind them to attend every meeting, complete their eDofE registration, submit their chosen activities on eDofE and to keep their eDofE evidence up to date. Please also check ParentPay for any subscriptions due.
Mr Bilsdon