Book of the Week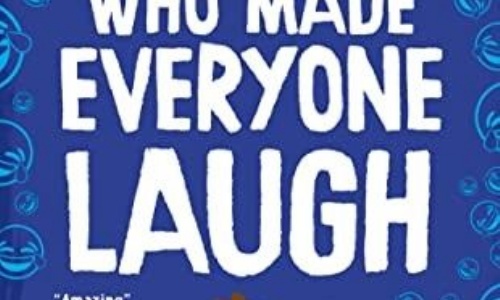 The Boy Who Made Everyone Laugh by Helen Rutter
Billy loves telling jokes . . . but there's one thing he feels is standing in his way of being a comic: his stutter. In The Boy Who Made Everyone Laugh, debut author Helen Rutter shows how Billy finds his own triumph . . . with lots of laughs along the way.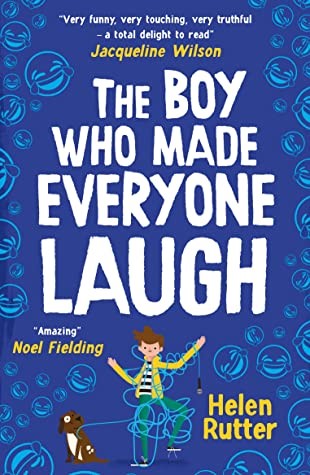 Billy Plimpton has a big dream: to become a famous comedian when he grows up. He already knows a lot of jokes, but thinks he has one big problem standing in his way: his stutter.

At first, Billy thinks the best way to deal with this is to . . . never say a word. That way, the kids in his new school won't hear him stammer. But soon he finds out this is NOT the best way to deal with things. (For one thing, it's very hard to tell a joke without getting a word out.)

As Billy makes his way towards the spotlight, a lot of funny things (and some less funny things) happen to him. In the end, the whole school will know --

If you think you can hold Billy Plimpton back, be warned: The joke will soon be on you!
.Happy Reading!
Mrs Bruton