Book of the Week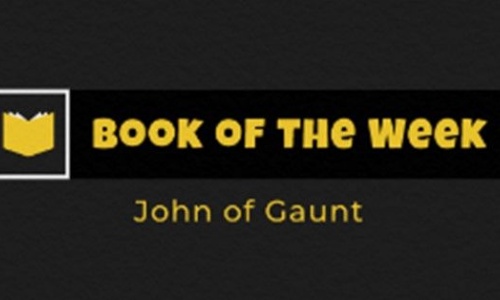 When the Sky Falls by Phil Earle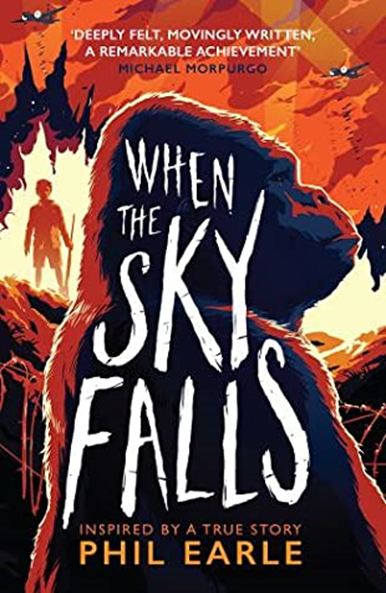 Inspired by a true story. It's 1940, and Joseph has been packed off to stay with Mrs F, a gruff woman with no great fondness for children. To Joseph's amazement, she owns the rundown city zoo where Joseph meets Adonis, a huge silverback gorilla. Adonis is ferociously strong and dangerous, but Joseph finds he has an affinity with the lonely beast. But when the bombs begin to fall, it is up to Joseph to guard Adonis's cage should it be damaged by a blast. Will Joseph be ready to pull the trigger if it comes to it?
This is a World War 2 evacuation story with a difference. A furious evacuee and an angry gorilla form a unique bond in a decrepit wartime zoo, providing a heart-warming story that takes us from despair to love, through dealing with unbearable loss, extreme poverty and hardship, dyslexia, anger, bullying and the enormity of a rare dilemma. The students know I cry at the drop of a hat and this book really pulled at my heartstrings!
This book has been shortlisted for this year's Carnegie Medal.
Happy Reading!
Mrs Bruton