Activities Week 18th – 21st July 2022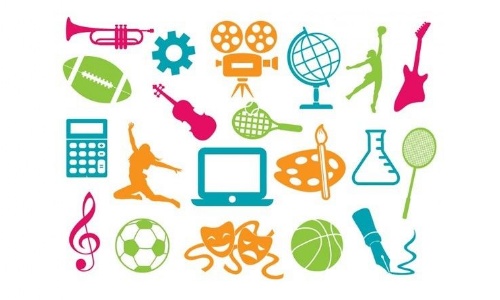 You should all have received an email with an Activities Week Booklet and a link to the online options form last week.

The deadline for submitting the form is Sunday 27th March - if you do not submit the form before the deadline, your child may not get their preferred choices.
The booklets and links can all be found here. If you are unable to submit the form online, you may email your choices to Facultyadmin@jogschool.org - but please make sure you give 3 choices for each day, and an emergency contact number.
Year 7 - Options form
Year 8 - Options form
Year 9 - Options form
Many thanks.