Book of the Week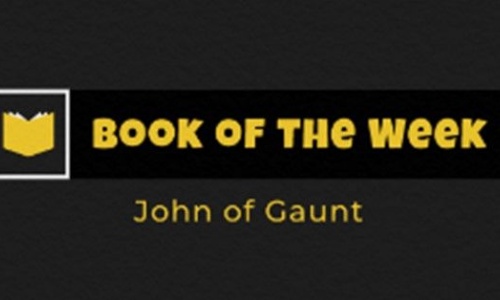 Tsunami Girl by Julian Sedgwick
Fifteen-year-old Yuki goes to Japan to stay with her beloved grandfather, a well-known manga artist. But during her visit, a Tsunami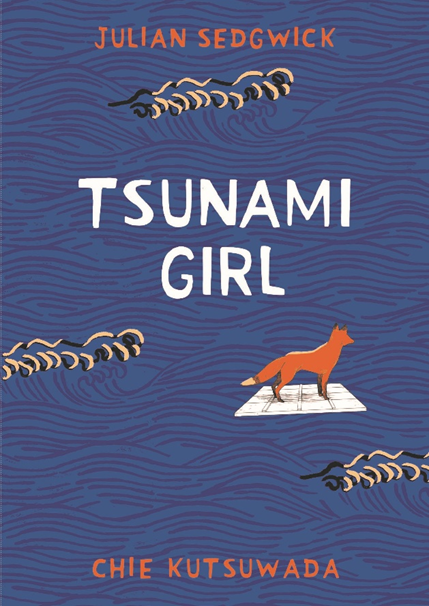 occurs – and her beloved Grandpa is lost. Yuki, and her friend Taka, must make sense of the terrible situation and come to terms with immense loss – and see that through renewal and with resilience, they can emerge from this tragedy with optimism for the future.
Tsunami Girl leads the non-Japanese reader into an examination of Japanese life and culture, weaving in Manga to illuminate and add layers of understanding. The mixture of folk tales, modern-day ghost stories, and the creation of her very own vibrant manga hero, adds veracity to Yuki's struggles to overcome the traumatic events of Japanese Earthquake and Tsunami in 2011. The explorative writing blends cultures, traditions, beliefs, and genres, accumulating into a piece of writing that is tragically and beautifully finite.
Tsunami Girl Is shortlisted for the Carnegie Medal.
Happy Reading!
Mrs Bruton