The Crossing by Manjeet Mann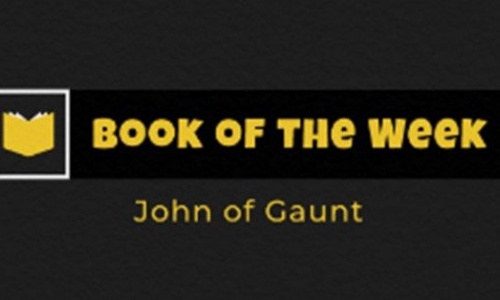 A trailblazing new novel about two teenagers from opposite worlds; The Crossing is a profound story of hope, grief, and the very real tragedies of the refugee crisis.

Natalie's world is falling apart. She's just lost her mum and her brother marches the streets of Dover full of hate and anger. Swimming is her only refuge.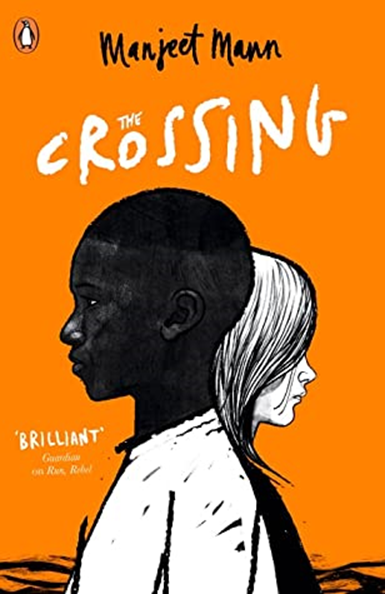 Sammy has fled his home and family in Eritrea for the chance of a new life in Europe. Every step he takes on his journey is a step into an unknown and unwelcoming future.

A twist of fate brings them together and gives them both hope. But is hope enough to mend a broken world?
In this verse novel two lives run in parallel, culminating in each attempting a Channel crossing for shockingly different purposes. With writing which ebbs and flows parallel to the two main characters, this book moves and pulls the reader emotionally through a storm of emotions. The interconnecting strands of verse link together expertly to form an emotionally charged story of loss, suffering and hope. An important, emotional and powerful read.
Happy Reading!
Mrs Bruton