Workshop for young people & parents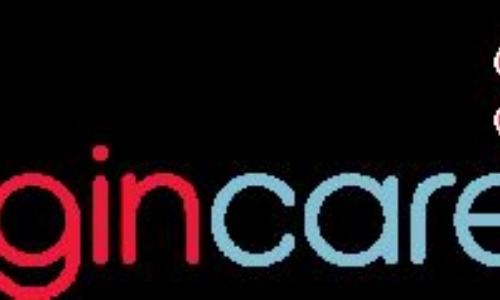 A virtual teaching session for young people lasting approx. 45mins - 1 hour, looking at ways to manage emotions during times of change particularly focusing on the impact of Covid-19.
We will also be looking at how we can build resilience and where to seek further support.
It is helpful to us if you can call our SPA team on 0300 247 0090 option 1 to book your space before the session but if you'd rather just join on the day you can just click on the link on the attached before the start of the session.
Please have a piece of paper, pen and some coloured pens/pencils if possible.
Suitable for ages 11-18. Parents and siblings welcome to attend with their young person.
We look forward to seeing you there (virtually)!