Year 7 Spotlight!
This week the Year 7 spotlight falls on 7E, and when we asked for superstar students and their wonderful work we were overwhelmed with the responses from staff!
Mr Heard wanted to share DT superstars, Summer, Olivia, Holly and Jack R, and include some examples of their outstanding work!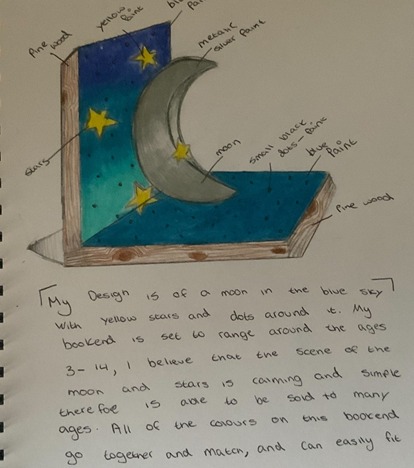 Meanwhile, Mrs Maguire has been impressed with the entire group who have been coming up with some fantastic ways to remember the order of the notes on the lines on treble clef stave, including - Every Green Bus Drives Fast and Every Greedy Bee Deserves Flowers.
Mr Mirza has been looking at tourism in Africa with 7E and was particularly impressed with Henry (who found out about different film locations in his research on Tunisia!), Summer, Poppy, Elizabeth and Kyle's persuasive writing which demonstrates lots of the skills covered in the unit – Well done!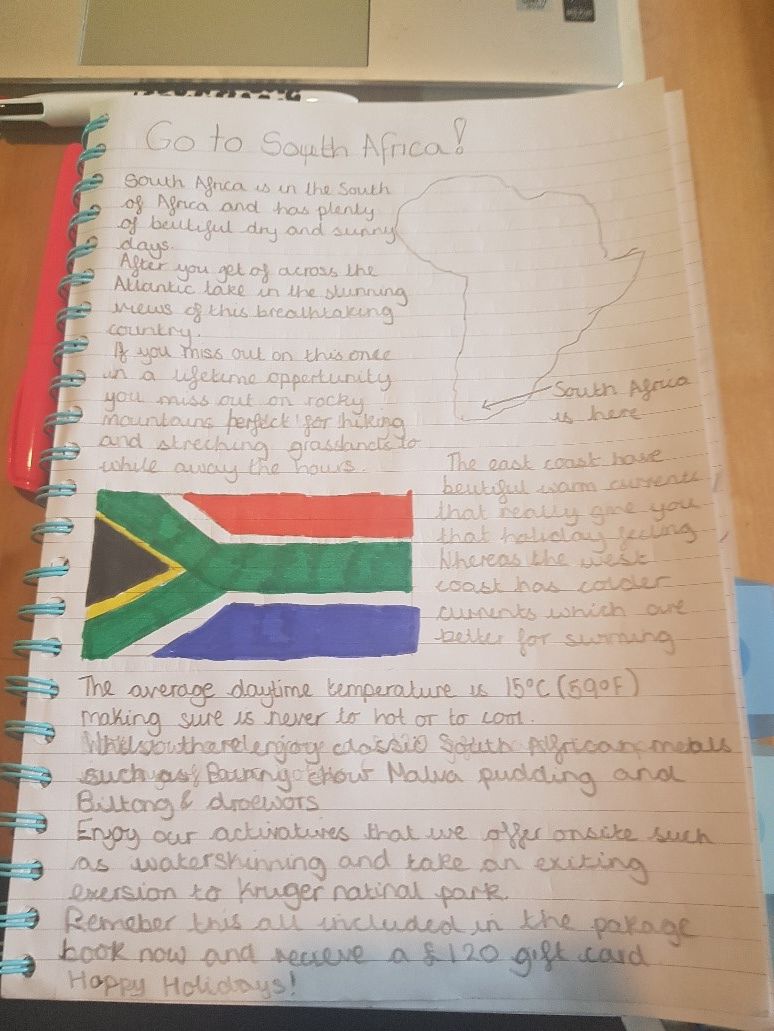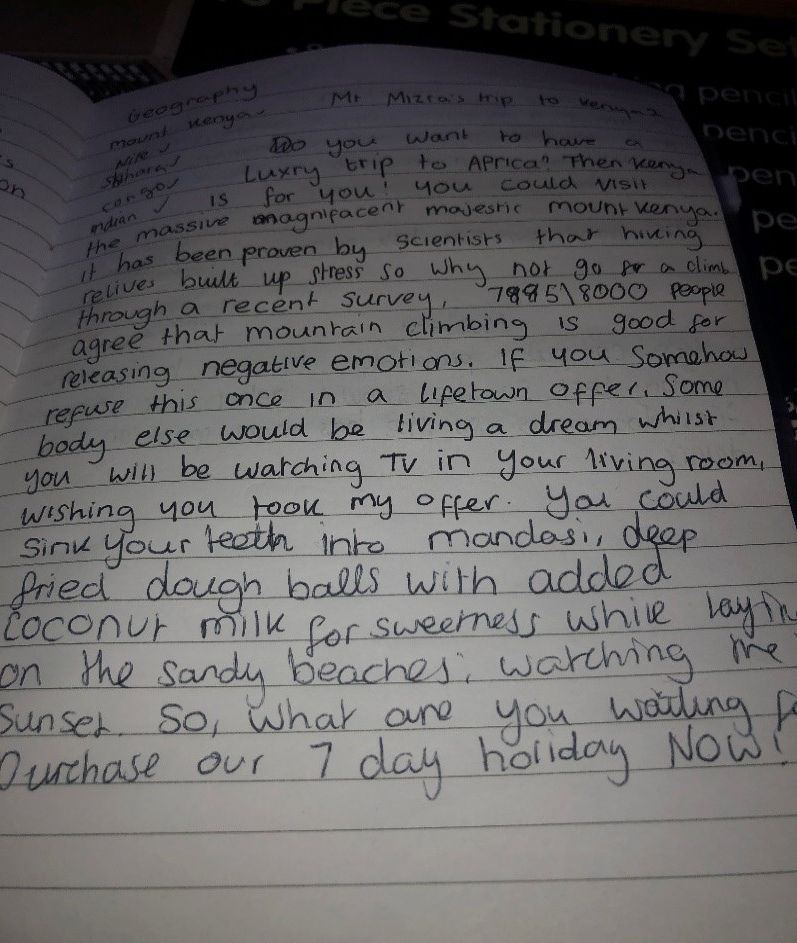 Mr Gray describes 7E as a wonderful group who are usually an absolute dream to teach, he had a tough time naming stand out superstars but eventually settled on - Ellie, Holly, Summer, Isabella, Poppy, Kyle, Jack Radford, and Toby. With the following students also submitting superb work throughout lockdown; Summer K, Olivia, Georgia, Luke Pow, Caitlin, and Henry.
A huge well done to 7E for their contribution and commitment to their remote learning, we look forward to seeing the group and all of Year 7 back in school for face to face learning next week!
Mrs Addison, Miss Wood, Mrs Stewart and Miss Phillips.