Year 7 Spotlight!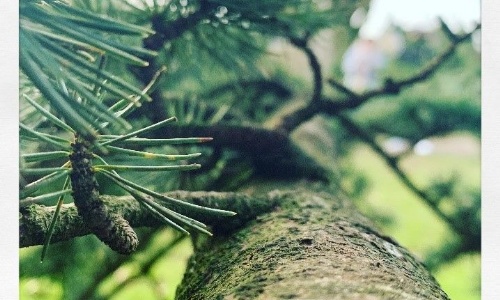 A huge welcome back to all of our Year 7's this week, we hope you have had a positive and productive first fortnight. This week, the spotlight is taken by Miss Cornick's marvellous 7I who have a staggering 3915 combined achievement points.
Miss Liddington, was keen to pass on that 7I have been working hard in art since returning from the Easter break, producing some really creative tessellations and that she is looking forward to their next unit of work on 'The Eye', as inspired by Escher! A big well done to 7I for this positive return, we look forward to seeing what you next produce!
Meanwhile, 7I have continued to impress in Religious Education, with Mrs Scott wishing to add that the whole of 7I have been amazing in RE this year. They have engaged in philosophical discussion and asked questions of depth across a range of religions. Engagement during lockdown was excellent and the return to the classroom has been seamless. They are always a pleasure to teach!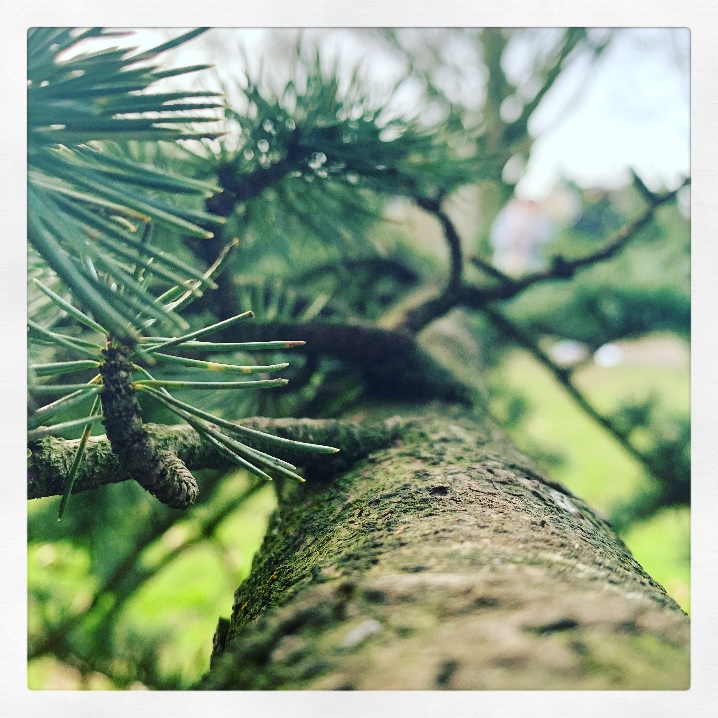 Miss Wood has been particularly impressed with students such as Caleb, who submitted some truly fantastic photography to the most recent Interhouse Competition. His photograph, submitted under the theme 'The Great Outdoors' was a firm favourite with Student Leadership who supported in the judging; so, a big thank you also go to Student Leaders' Finley and Hannah for their help with this.
In Geography, students have been completing a study of Africa and more recently a local place study of Wiltshire as part of UK Landscapes. Throughout these lessons Harry and Josh have made fantastic verbal contributions whilst Kodi, Lola and Lils are always keen to help out. Special mentions also go to Grace, Caleb, Theo, Nieve and Riley for achieving Mastery in their recent Africa GEM task, wow!
Well done to every student in 7I, we look forward to seeing what else you can achieve this term!
Mrs Addison, Mrs Stewart, Miss Wood and Miss Cornick.