Book of the Week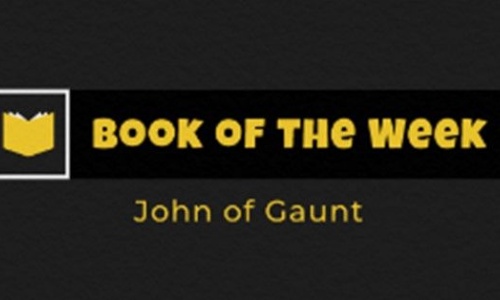 Boy, Missing by Sophie McKenzie
Cousins Ellen and Harlan have been forced to go on a family camping trip – the worst timing ever, because they're in a huge fight. So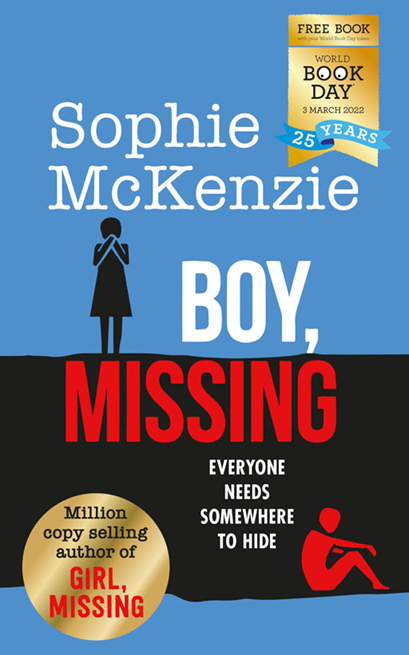 Ellen is happy when Harlan storms off into the woods, but her peace and quiet quickly turns to panic when he doesn't come back. Facing heart-stopping danger on the clifftops, will Ellen be able to find Harlan before it's too late?
An adrenaline-fuelled race against time from the Queen of teen thrillers, million-copy selling Sophie McKenzie.
Boy, Missing is one of this year's World Book Day books. Remember to collect your token from the library, so you can get your own copy!
Happy Reading!
Mrs Bruton