Year 7 Spotlight!
This week Mr Mirza's marvellous group 7G take the spotlight.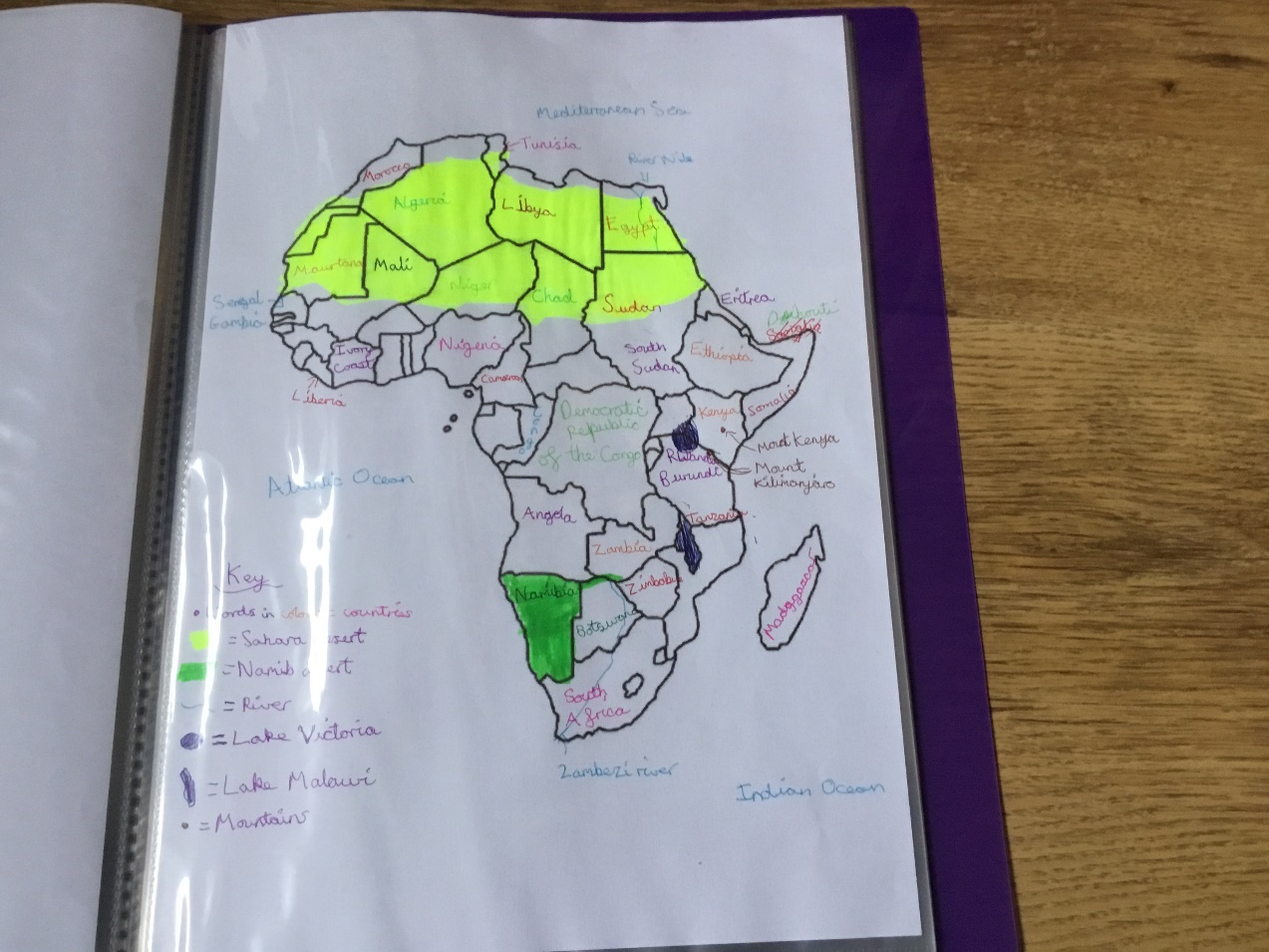 As their tutor Mr Mirza wanted to share that throughout lockdown-learning 7G were ace in tutor time. With regular animal and cake making show and tells and a regular joke slot they kept positive and motivated throughout a difficult time. Charles and Hattie have shone as 7G superstars during remote learning where their enthusiasm was infectious, a huge well done to them for this.
During remote learning 7G did their Geography teaching tutor proud, and impressing Miss Wood with their enthusiasm during their lessons and their wonderful work on their study of Africa.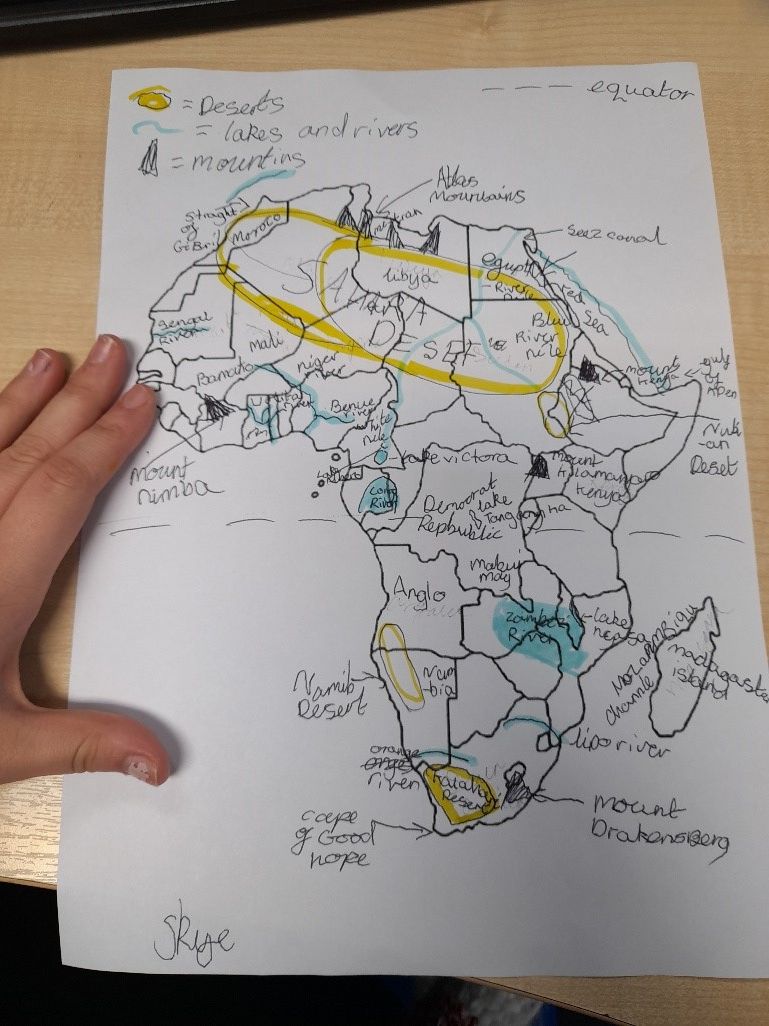 Meanwhile Mr Gray named his star PSHE contributors as Layla, Hattie, Charles and Skye during their lessons on healthy living. Whilst Mrs Lopez has been particularly impressed with Mia, Alex, Lucas and Destiny in Spanish where they are both a pleasure to teach and making fabulous progress.
Mrs Kerr was keen to share that she loves working with 7G and that during lockdown, Religious Education lessons became a highlight; with Dawid and Roman becoming Mrs Kerr's standout superstars for talking her through her technology issues.
A huge well done to 7G for all their hard work, motivation and enthusiasm both during remote learning and upon their return to school. The Year 7 team could not be prouder of how the group and the rest of Year 7 have settled back in and we look forward to seeing what can be achieved in the next couple of weeks.
Mrs Addison, Miss Wood, Mrs Stewart and Mr Mirza.